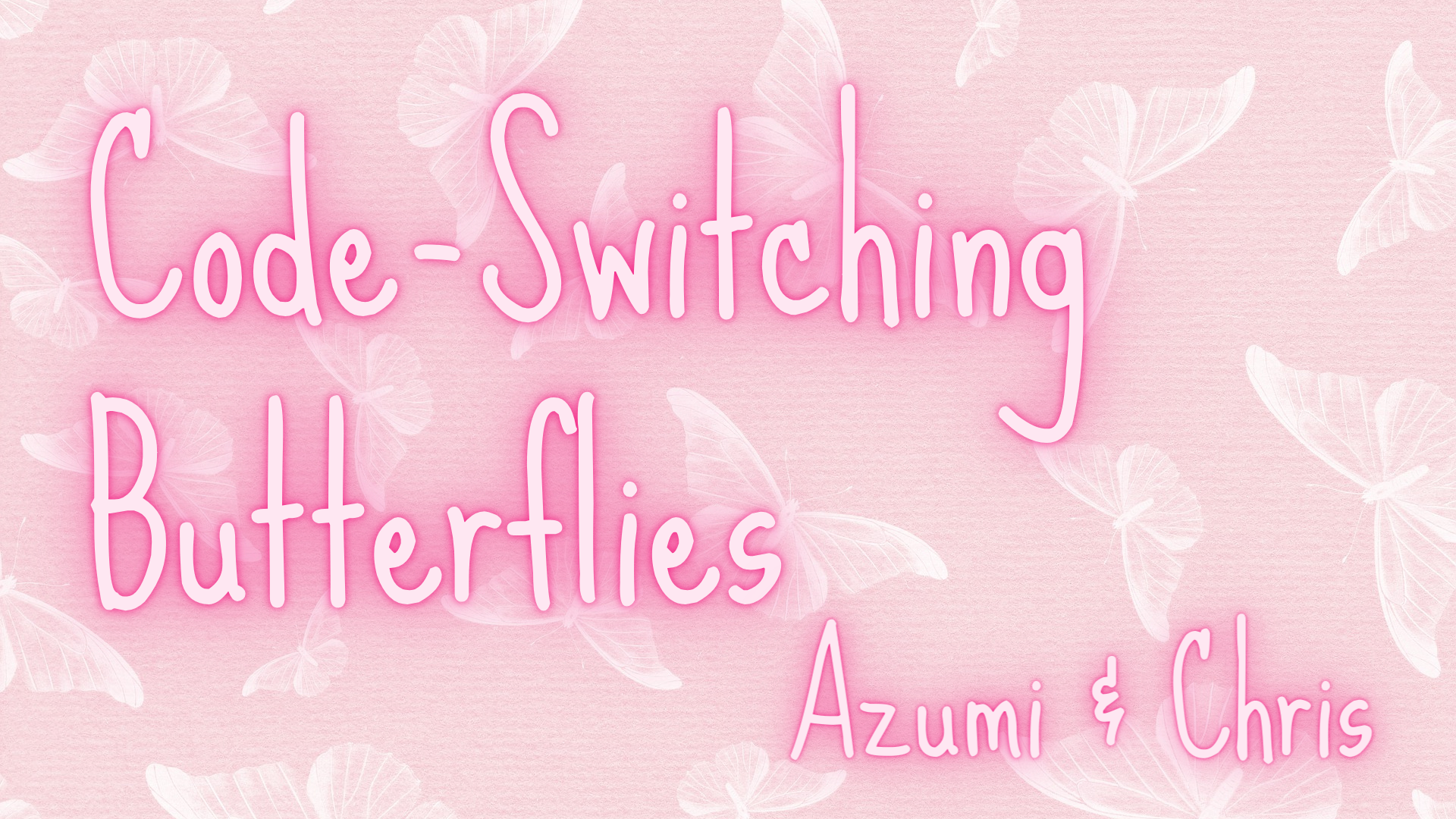 Summary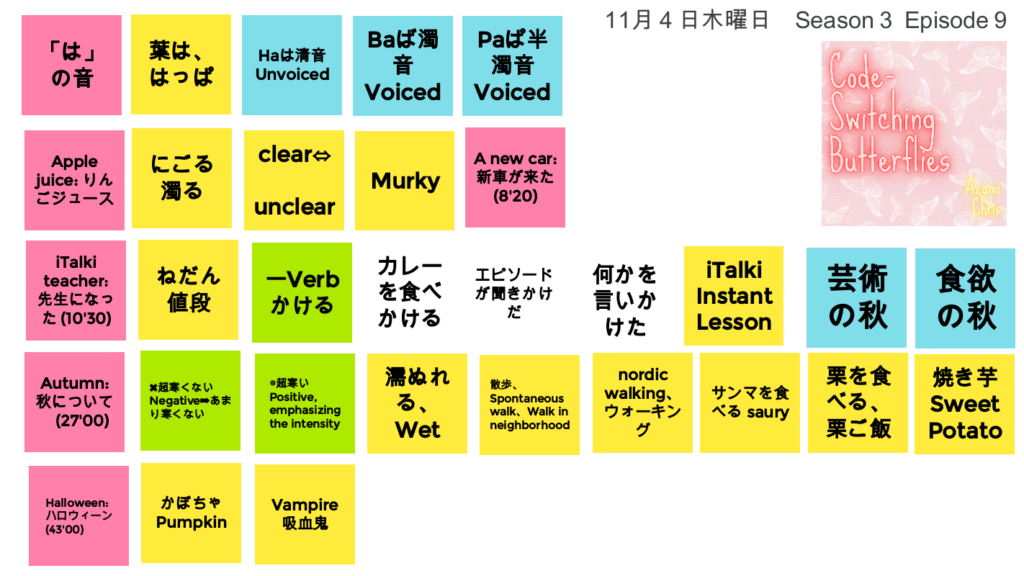 Let's vote about today's topic! 今日の話題に投票しよう!
あなたのお気に入りの季節は何ですか? What is your favorite season?
Make a sentence with today's word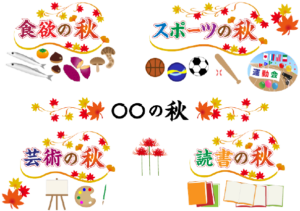 Azumiの一言
There are some catch-phrases of autumn that combine with some words in the Japanese language, such as appetite, sports, reading, or art.
These phrases describe the characteristics of Japanese autumn. So, without knowing it, the phrases don't make much sense. Here is my breakdown for them!
Appetite: In Japan, autumn is the best for harvesting tasty foods, which means you can eat yummy seasonal foods.
Sports: In Japan, autumn is the most comfortable for sports in Japan.
Reading: In Japan, nights get longer but it's a comfortable temperature in Autumn, so it's the best season for reading.
Art: Autumn is the best season to enjoy art since more exhibitions have been organized.
日本語には、秋に特別なキャッチフレーズがあるって知ってましたか。例えば、食欲、スポーツ、読書、芸術という言葉が一緒に使われます。
この表現は日本の秋がどんな季節なのか、表現しているため、日本の秋がよくわからない場合その言葉自体の意味がわからないことになってしまいます。というわけで以下が私の解釈です。
食欲の秋:日本の秋は、美味しいものがたくさん収穫できる季節=だから美味しいものがたくさん食べられて最高。
日本の秋は過ごしやすい気候だからスポーツにもってこい。
秋は夜の時間が長くなるけど、気温は過ごしやすいから読書にもってこい。
秋は昔からたくさんのアートイベントが行われるから、芸術を楽しむのにもってこい。
Code-Switching Butterfliesをおうえんしてほしい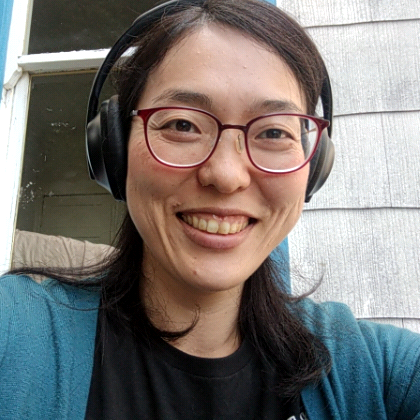 Thanks for accessing our content. We are enthusiastic to support language learners. If you like our content, please let us know what you think about our channel; suggestions, advice, complain, all are grateful. Also, it would be awesome if you let someone else, who learns English or Japanese, know our content!! Also, if you'd love to make my day, please buy me a coffee! It will give me enormous energy in many ways. きいてくれてありがとう.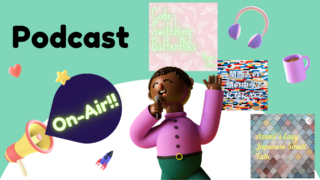 butterflies
「butterflies」の記事一覧です。