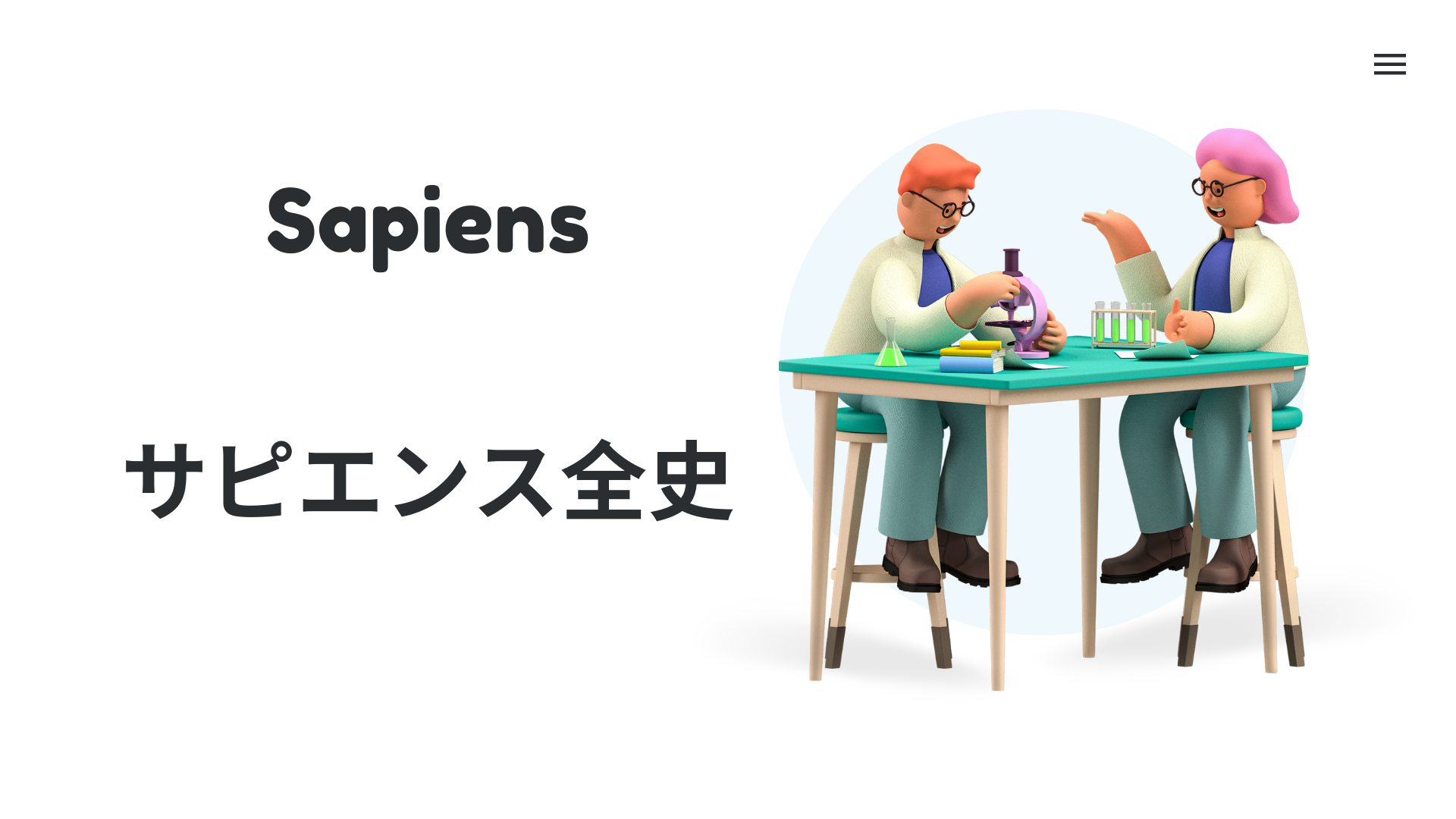 Ch.5 History's Biggest Fraud
第5章 農耕がもたらした繁栄と悲劇
Grasp the structure!🦧構成を把握する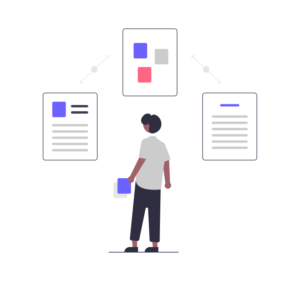 To grasp the chapter, you just try to see its hierarchical configuration. I strongly recommend drawing it either physically or virtually.
階層構造を追い、内容を把握します。実際にメモを取りながらするとはかどります。
How it was begun?
Agriculture is good or bad?
Foundings in Göbekli Tepe.
How did Sapiens domesticate animals?
But, human affection gives animals great care, do they?
Humans showed affection for their animals. This affection could be seen between kings and their peasants as well as between slaveholders and slaves.
Sheep raised for wool, pet dogs and cats, war horses, and racehorses often enjoyed comfortable conditions.
Agricultural Revolution's two narratives.
Summarize the chapter concisely🦧章をかんたんにまとめる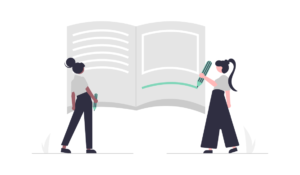 To summarize, check the hierarchical configuration and make sentences with important points of each.
階層構造の各部分のポイントを確認して、文にしてまとめます。
In contrast that other Homos prospered as foragers for 2,500,00 years, Sapiens, who had the Cognitive Revolution, began agriculture about 10,000 years ago. It might have been motivated by the desire for an easier life or some religious or ideological culture. Along with the Agricultural Revolution, the domestication of animals expanded. In a way, it can be described that plants, which exploded to spread globally thanks to Agricultural Revolution, domesticated Sapiens, since Sapiens' lives have become worse compared to the one as a forager while they exploited animals and let animals lives miserable.
ホモ属の他の種が250万年もの間狩猟採集民として繁栄したのに対して、認知革命を経験したサピエンスは約1万年前に農業を始める。それは、より楽な暮らしを求めてのものであったかもしれないし、文化的な発達のための要請で始まったものである可能性もある。農業革命を経て動物の家畜化が広がる。サピエンスは他の動物を搾取しながら人口拡大を広げるが、その一方でサピエンス一人ひとりの生活の質は低下しており、ある意味でこれは農業によってその種が地理的に爆発的に拡大する結果になった植物が、サピエンスを家畜化した結果とも言える。
Make five questions to discuss🦧5つの質問を作る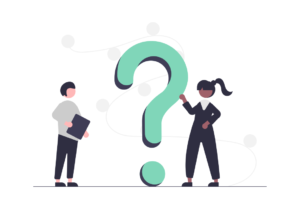 To discuss, make questions. It gives you a great topic to talk about in English.
本について話し合うための質問を作ります。作った質問は英語で話をするときのいい話題になりますよ。
Evaluative question 評価的質問
How effective is the presentation in whole or in part? Why did the speaker/author make these choices and how well do they work?
Many possible answers can be found outside of the presentation but it's a reference.
この箇所は全体の中で/この部分においてどう効果的な役割を果たしていますか?どうして話者はこのような表現をしましたか、またそれはどのように機能していますか?
たくさんの答えが本文の議論の外でひとつの例としてみちびかれる可能性があります。
My opinion: Considering the fact that other Homos prospered for 2,500,000 years as foragers, the Cognitive Revolution made difference crucially between other Homos and Sapiens. If so, it is convincing that the fictive language, which was born from the Cognitive Revolution, drove Sapiens to do something different even though they had ample food and rich social structures.
私の意見:ホモ属の他の種類が狩猟採集民として250万年もの間繁栄した事実を考えると、認知革命はホモサピエンスに決定的な違いをもたらしたと言えます。その場合、認知革命がもたらした虚構の言語は彼らの行動に大きな影響を与え、十分な食料や豊かな社会構造を既に有していたホモサピエンスに新しい行動を駆り立てというのは非常に説得力があると思います。
Expressions and terms🦧覚えておきたい単語・表現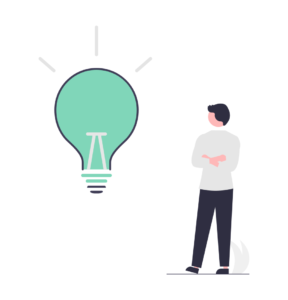 Pick some terms that you are unfamiliar with from sentences you high-lightened and memorize them because you need them to discuss this chapter!!
読みながらハイライトした特に重要だと思う文の中から、使い慣れていない言葉を選んで覚えましょう。なぜかというと、ディスカッションで意見や考えを言うために必要になるからです。
| term | example sentence |
| --- | --- |
| domesticate | Sapiens did not domesticate wheat. It domesticated us. |
| multiply | Cultivating wheat enabled Sapiens to multiply exponentially. |
| backfire | Why didn't Sapiens abandon farming when the plan backfired? |
| necessitate | Our habits necessitate luxuries so easily and spawn new obligations that our lives become harder to fulfill the obligations. |
term
example sentences
栽培化する
家畜化する
サピエンスが小麦を栽培化したのではなく、小麦がサピエンスを家畜化したのです。
急増する
小麦の栽培はサピエンスの人口を急増させました。
裏目に出る
どうしてサピエンスは計画が裏目に出たとき、農業をやめなかったのでしょうか。
必要不可欠にする
習慣は贅沢を必要不可欠なものとし新しい義務を生み出します。そして新しい義務を追った私たちの生活はより困難なものになります。
---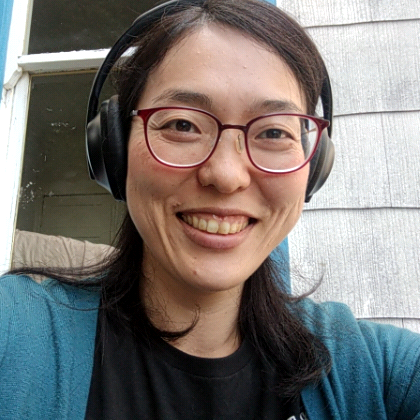 The book introduced a very interesting painting from an Egyptian grave. It had a pair of oxen ploughing a field with a hunched position of the Egyptian farmer. It described not only the miserable oxen's life but also the miserable Sapiens' life, in which he devoted his life in hard labor oppressive to his body, his mind, and his social relationship. This painting seems to convince us that Sapiens are domesticated by plants. Please take a look!
本の中にエジプトの墓から出土した印象的な画が紹介されています。そこには二頭の牛と腰を曲げた状態では丈を耕す人間の姿があります。この画が描いているのは惨めな牛の生活だけではありません。惨めな人間の生活も同時に表しています。彼の人生は肉体、精神、社会的な関係を抑圧して肉体の労働従事に捧げられています。この画は植物に飼い慣らされ惨めな生活を強いられているサピエンスという視点に説得力を与えています。ぜひチェックしてくださいね。
By the way, the Japanese translation of this chapter is also as disappointing as the previous chapter. This chapter's title has a significance that how it is important for people to see our behaviors differently, otherwise we will end up having the disastrous consequence by the third wave. Why didn't Sapiens abandon farming when the plan backfired? Because they don't have the capability of seeing anything wrong!? That would end the game!!🥲
ところで、この章の日本語翻訳タイトルも前章に引き続き残念なんです。章タイトルは、サピエンスの行動を別の角度から見ることがどれだけ重要かということを示唆していると思います。それができなければ、今の行動様式を続ければサピエンスは第三波によって悲惨な結末を迎えることでしょう。どうしてサピエンスは裏目に出た計画をやめなかったんでしょうか?それは彼らが間違っているものを見極める能力がまったくないからですか?それではこの世界は終わってしまいます🥲