Summary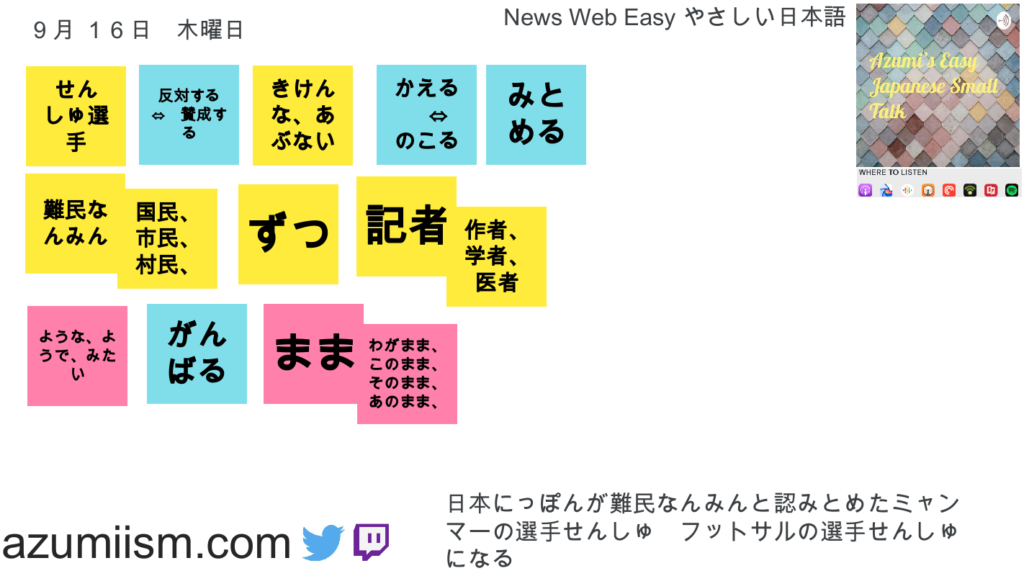 横浜フットサルのTwitterとNew York Times の記事
Azumiの一言
When it comes to professional sports in Japan, Baseball and Sumo wrestling come up to my mind naturally. Sumo was begun as a ritual to celebrate the harvest and was documented already in 712 A.D. Meanwhile, baseball began in 1936 with 7 teams. Now they have two leagues with 12 teams.
In 1993, the professional league, called J League, began with 10 teams. Now they have three divisions with 57 teams (the lowest division has some teams that have mature players)!! Yes, Football is expanding so much than baseball in team-number-wise.
Then, the Futsal league began in 2007, however, it is not fully professional. It depends on teams or players. But as you can see, Football is exponentially expanding in Japan these years.
日本のプロスポーツと言えば、野球と相撲が自然に思い浮かびます。相撲は収穫を祝う儀式として始まったとされ、712年の書物にすでに記録されています。一方、野球は1936年に7チームで始まりました。現在は2リーグ12チームで運営されています。
1993年、日本のサッカープロリーグ『Jリーグ』が10チームで始まりました。現在、なんと57チームの3部制で運営されています(三部にはプロではなくアマチュアとしてプレーしている選手もまだまだいます)。サッカーはチーム数的にいえば、野球よりもはるかに拡大しているんです。
その後、フットサルリーグが2007年に始まりましたが、これは完全にプロというわけではありません。チームや選手によって異なります。しかし、ご覧のとおり、近年、日本ではサッカーが飛躍的に拡大しているんですよ。
Azumi's Easy Japanese Small Talkをおうえんしてほしい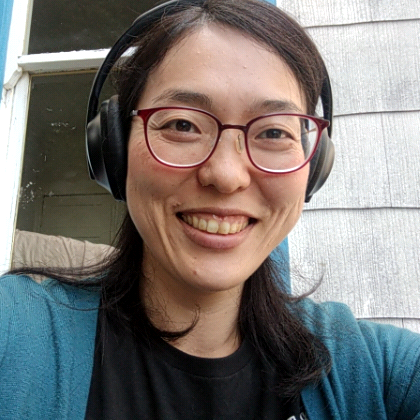 Thanks for accessing my content. I began this personal project for many reasons. Some are altruistic, others for myself. Both are crucial for me to continue this project. And, I am hoping if you can show your interest in my content in some ways. One way is contacting me via text. Another way is here, donation. It would be great for me to know that someone wants to listen to my channel. I actually do not like doing this kind of thing. You know, it could be a strong impact for me to receive, if it doesn't work. In the end, the attempt to seek people's support can show the reality that no one actually likes it. So, it takes 400th episodes for me to make this big step. So far, as I expected, no one has appeared yet. But, I am going to be patient, probably until 500th? haha So, if you'd be kind to support me, please visit the following link! ありがとう。